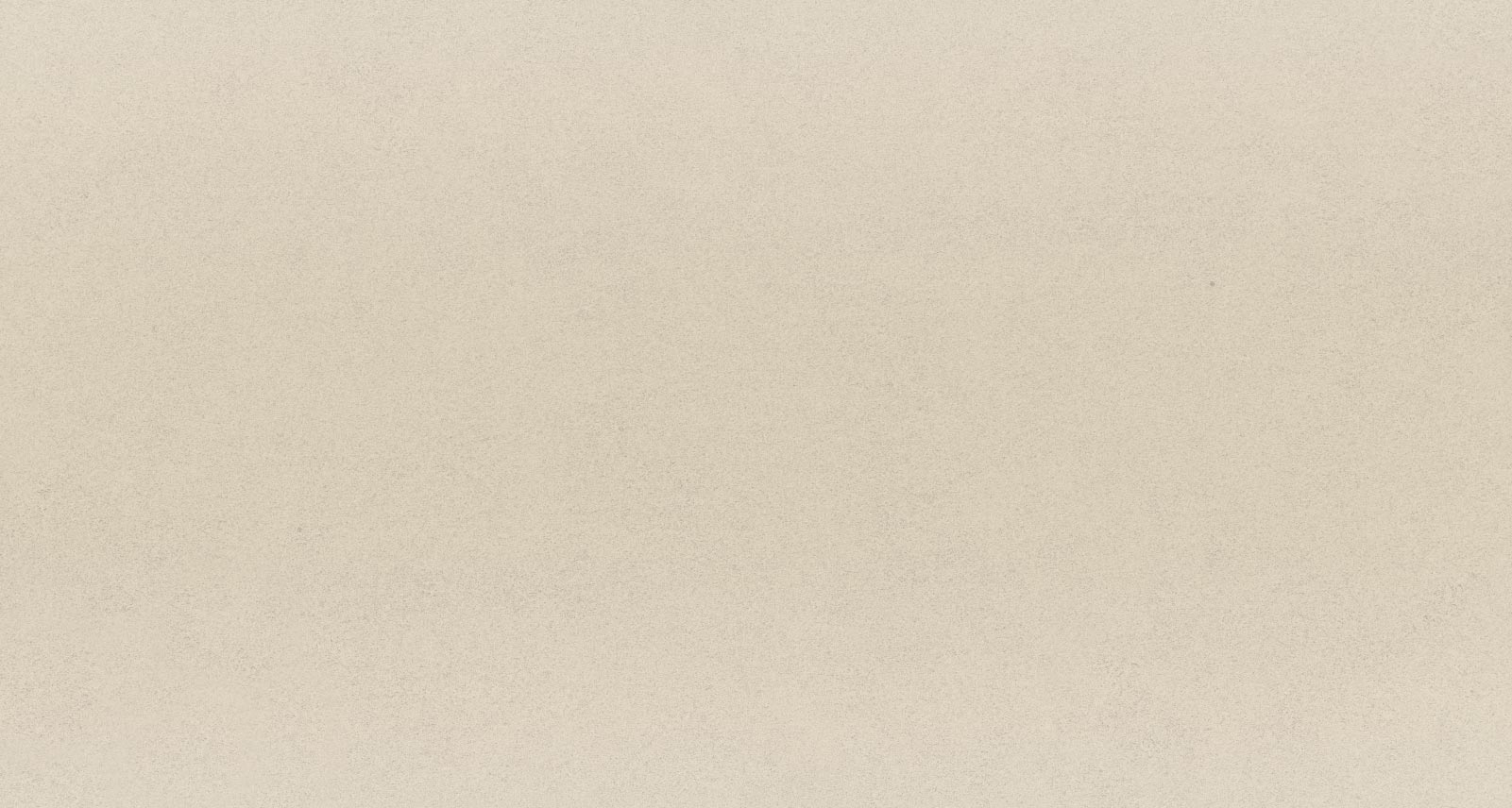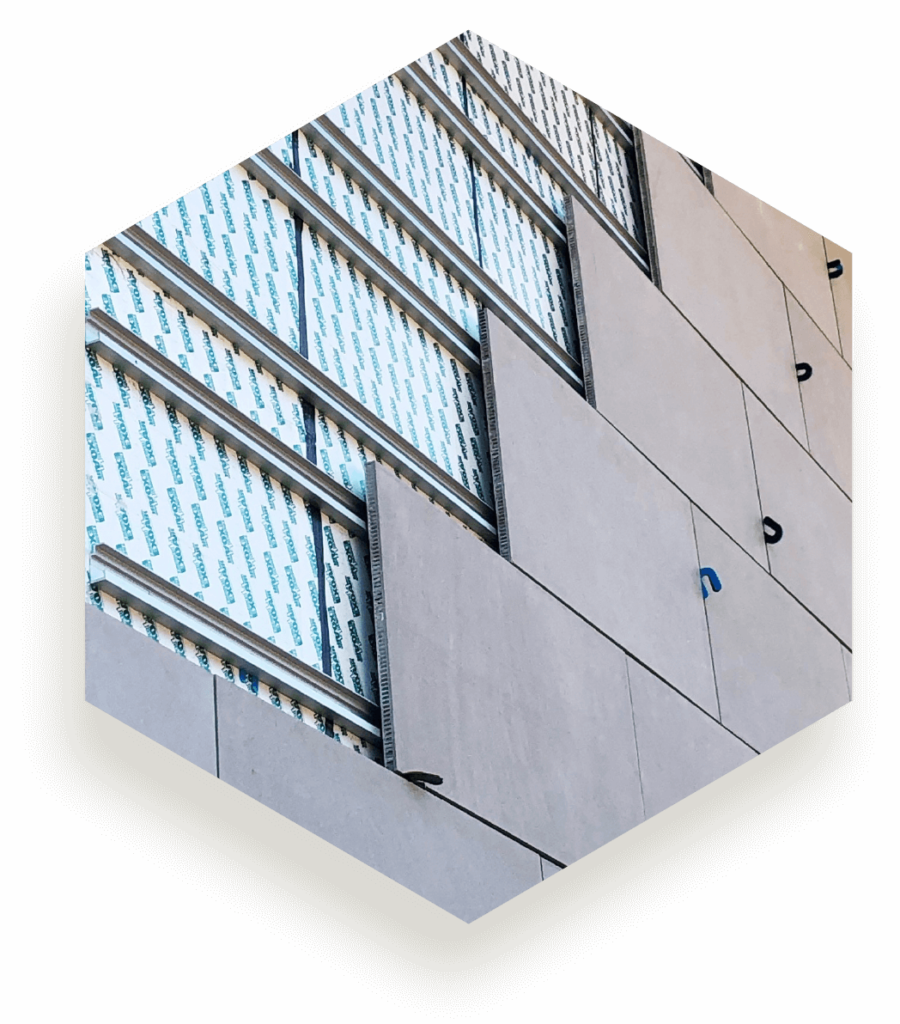 Changing
the face of
building design
Since 2016.
The Litecore™ adventure began in 2016 with a limestone company looking to broaden its product line to include more building materials and reposition stone as the original and strongest construction building material.
From small projects with limited options in terms of materials to major projects across America, we are proud to offer a stunning and durable natural stone product that greatly expands design possibilities.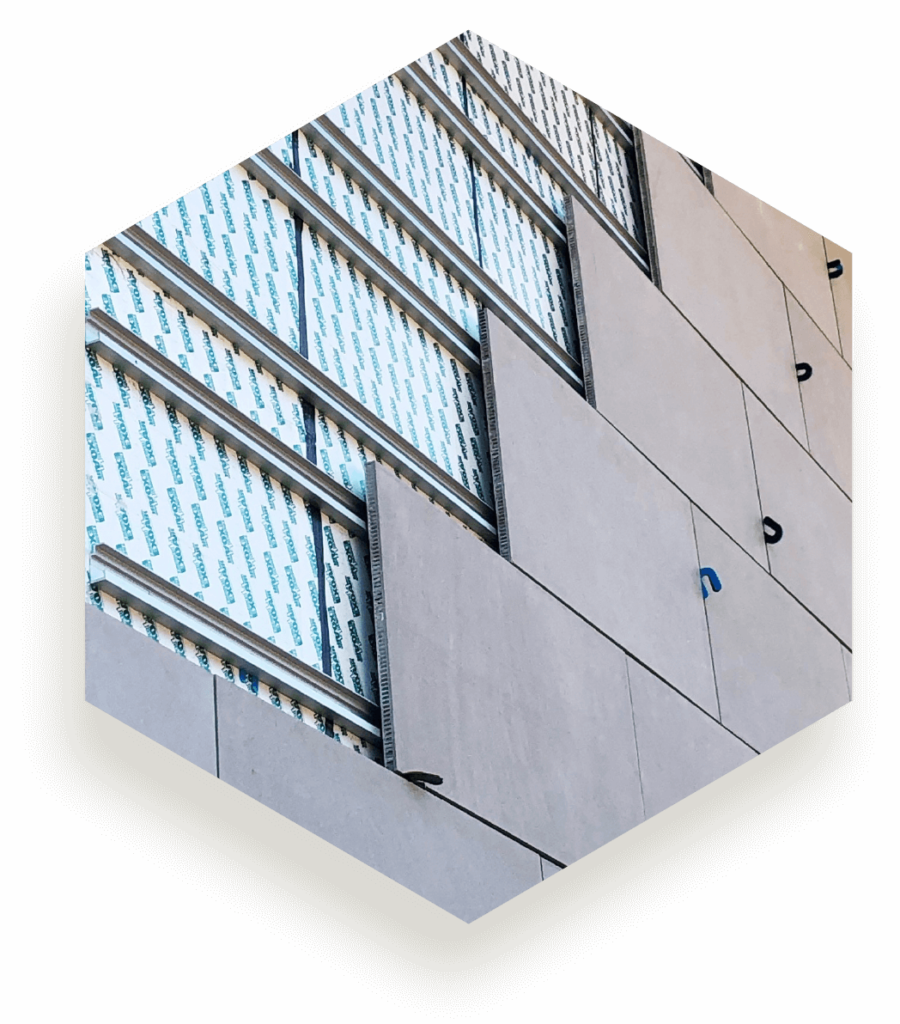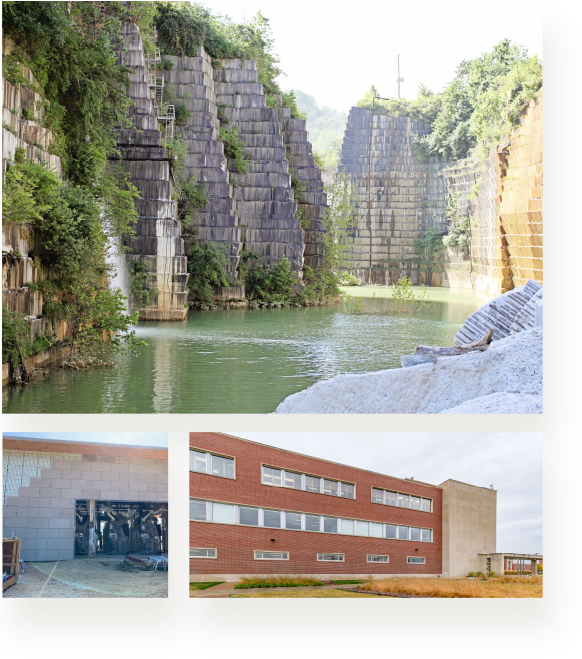 sustainability.
Our vision for the future.
We aim to become a proven leader in supplying lightweight natural stone panels and clad systems for both big and small, exterior and interior projects.
Our Clients.
We focus on fast project delivery at lower construction costs.
Our Star
Quarries.
Our thin natural stone panels are made from iconic natural stone extracted from world-renowned quarries.