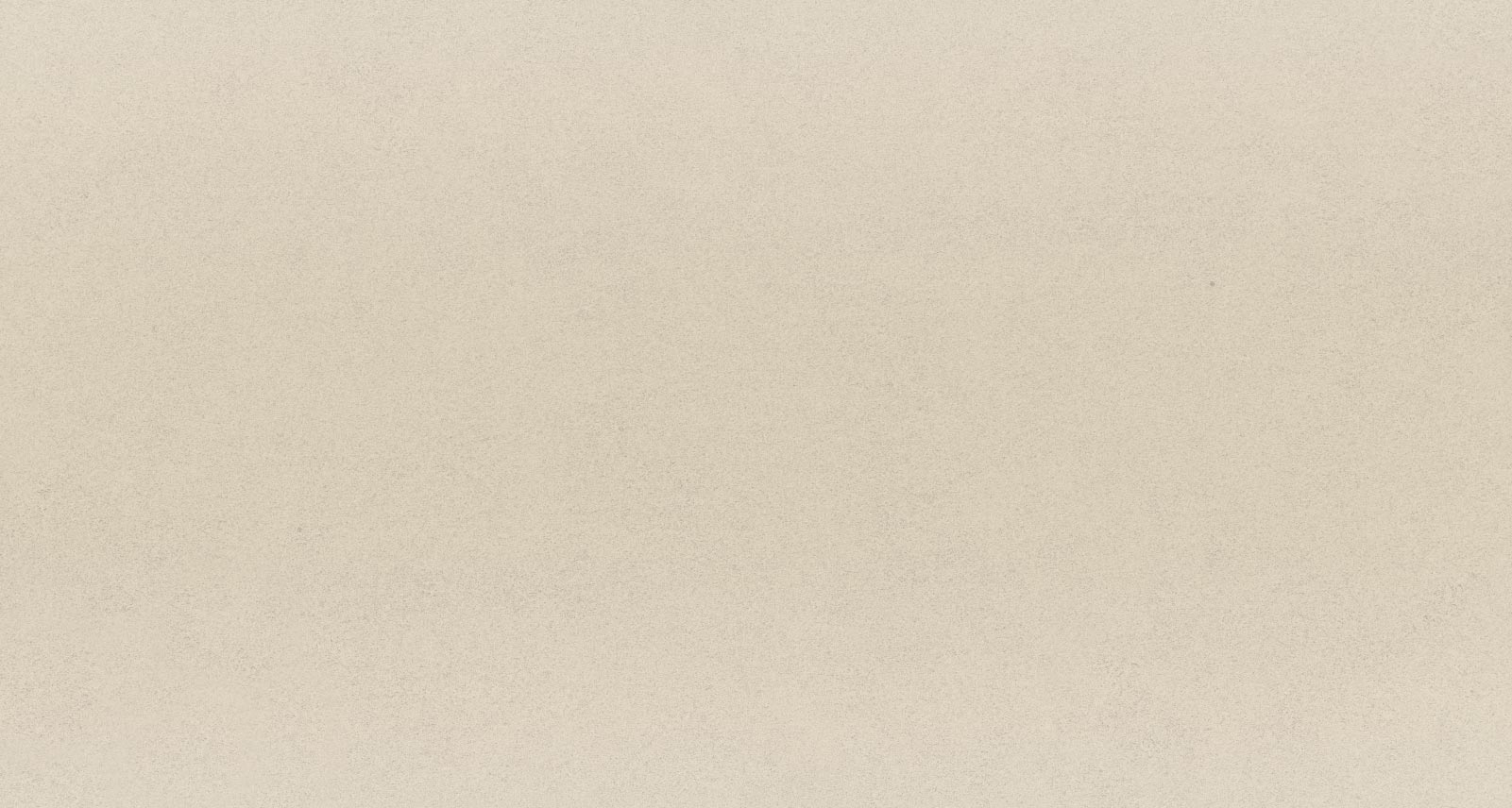 Ageless Stone Meets
Advanced
Performance
Did you know how flexible natural stone can be? Here's a technology that goes beyond the laws of nature.
Download our technical docs
Designed for performance
A. HONEYCOMB CORE
This man-made structure replicates nature's proven geometry, resulting in a material of low density and high strength.
B. FIBERGLASS OR ALUMINUM SHEET
The honeycomb core is held tense between a fiberglass or aluminum sheet and fiberglass mesh for incredible rigidity and impact- resistance that remains lightweight.
C. VENEER
Our natural limestone, granite and marble stones are precision-cut to a thin veneer and adhered to the layered honeycomb, presenting a beautiful, natural-looking face.
D. ADHESIVE BONDING
Natural stone veneer and fiberglass mesh become one through a bonding process that's been thoroughly tested.
E. FIELD-ATTACHED CHANNEL AND CLIP
Anchor securely to building substrate.
Watch The


Product
Video
Litecore™ Natural
Stone Building
Siding Technology
Outpaces traditional facade & cladding
systems from material, design, & installation
Product Benefits & Features
Substantially
Lighter
Weight 5-7 lbs.
per sq. ft.
High Weather
Performance
Withstands extreme
freeze-thaw cycles.
Significantly
Stronger
Improved impact
resistance.
Remarkably
Versatile
Main cladding or complement
to other materials.
NFPA 285
Certified
Top fire propagation
standards.
Thoroughly
Tested
Approved for building
codes and HVHZs.
Installation Benefits & Features
Greater
Durability
Sturdy panels withstand
weather and temperature extremes.
Faster
Installation
Installs up to three times
faster than other masonry materials.
Cleaner
Jobsites
Modular design minimizes
on-site cutting, causing less waste.
Simplified
Installation
LiteCore panels can be installed
by many different trades.
Less Labor
Required
Installation requires fewer
people and less equipment.
Installation
Training
If you have any questions about our systems,
we're ready to answer.